AFFM trains farmer members on mushroom production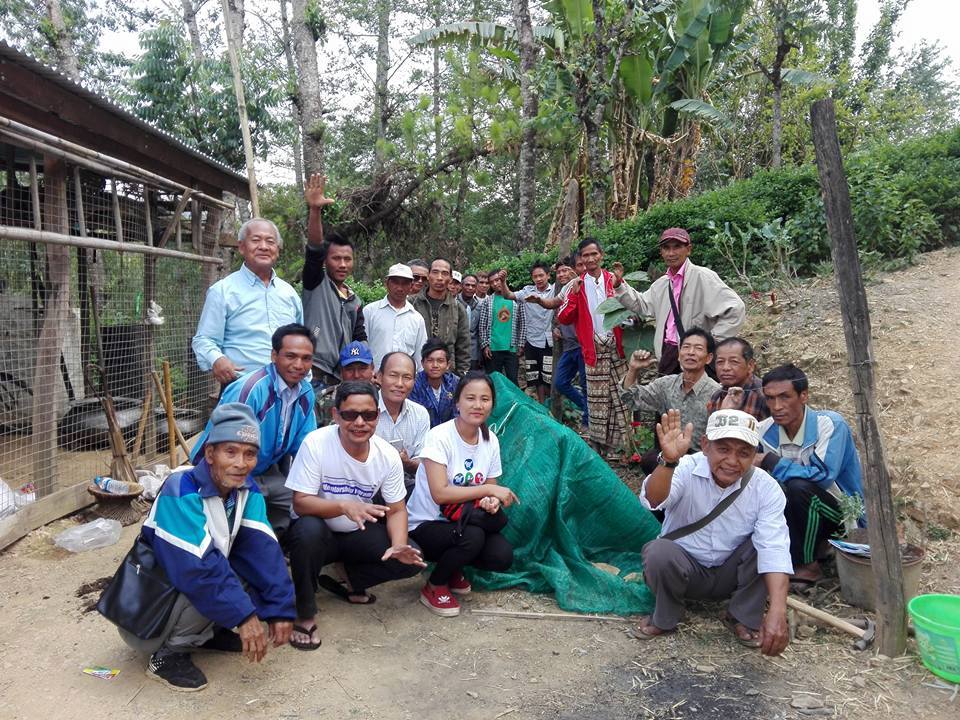 With increasing demand from restaurants and wholesalers, mushroom holds a lot of potential for small farmers in Myanmar.
Last May 6, farmers from Tedim township farmers unions involving 10 villages in Chin underwent a training on mushroom growing.
The training was organized by AFFM and its partner NEED, with Executive Director Khaing Dhu Wan as facilitator.
The one-day training allowed the farmers to learn about permarculture ethic and principles and sustainable agriculture livelihood security.
"This practical agricultural training is very important because farmers lack technical knowledge on how to grow straw mushroom or other mushroom varieties, how to produce them for the market, and how to add value to their agricultural products," AFFM staff Tichia Pan said.
Mushroom is beneficial to farmers as a source of quick income .
On the other hand, farmers also need to learn how to form production clusters for different commodities like rice, beans, coffee and tea.
These can be the subject for a future training.
(With report and photos from Tichia Pan of AFFM)
---
---