Recent Posts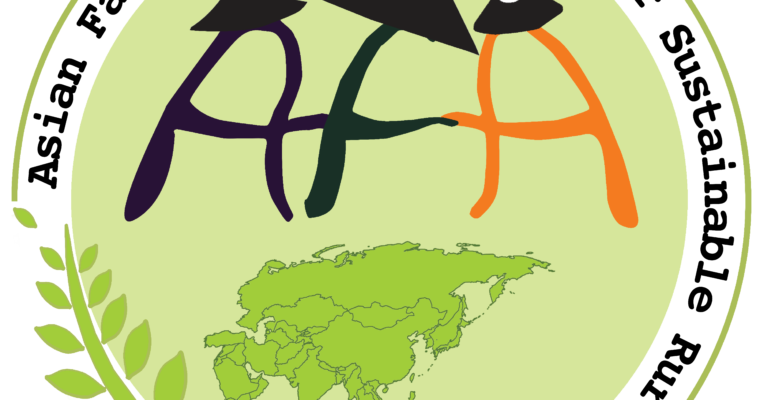 Report from the Regional Conference on Forest and Farm Producer Organizations (FFPOs)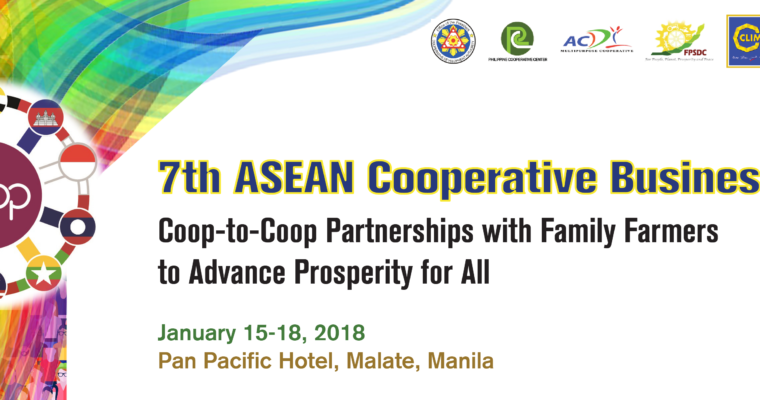 We, the representatives of the ASEAN Member States, together with representatives of agricultural cooperatives, farmers' and fishers' organizations, development partners, and civil society organizations, gathered during the 2018 ASEAN Cooperative Business Forum in Pan Pacific Hotel, Malate, Manila, Philippines with the theme "Cooperatives: Members' owned, […]

More than 200 cooperative leaders and members, farmers' and fishers' organizations, development partners, government representatives, and civil society organizations from ASEAN member states convened in Manila, Philippines on 15-18 January 2018 for the 7th ASEAN Cooperative Business Forum (ACBF).
This year's ACBF centers on coop-to-coop partnership with family farmers to advance prosperity for all. During the three-day event, the delegates participated in workshops and knowledge sharing and listened to presentations from various cooperatives and organizations to expand their knowledge and boost their capacity in agricultural enterprising. The event also provided a venue for the participants to further their networks and link with other local and international cooperatives to expand their businesses.
Various products of cooperatives from ASEAN member states were also showcased during the 7th ACBF, highlighting various organic products from the Philippines.
At the end of the forum, the participants read, in unison the 7th ACBF declaration which states their vision of having a fair and just society where small scale men and women farmers and their families are free from hunger and poverty, are happy and in good health, and live in peace and prosperity as well their commitments to pursue coop to coop partnerships and an enabling environment for agricultural cooperatives to thrive and prosper in the region. 
This was the second year that the Philippines has hosted the ACBF. The 6th ACBF on December 2016 also gave way to positive outcomes including a declaration of the cooperatives.
This year's ACBF is organized by the Cooperative Development Authority of the Philippines (CDA) and co-organized by the Asian Farmers' Association for Sustainable Rural Development (AFA), ASEAN Foundation and ASEAN Farmers' Organization Support Program (AFOSP), MTCP2 Programme, Philippine Cooperative Center (PCC), ACDI Multi-Purpose Cooperative (ACDI MPC), Federation of Peoples' Sustainable Development Cooperative (FPSDC), CLIMBS Life and General Insurance Cooperative, Nueva Segovia Consortium of Cooperatives (NSCC), AFP Finance Center Multi-Purpose Cooperative, Bukidnon Pharmaceutical Multi-Purpose Cooperative (BUPHARCO), Cooperative Insurance System of the Philippines (CISP), Mindanao Consolidated Cooperative Bank (MCCB), Tagum Cooperative, NATCCO Network, Oro Integrated Cooperative, First Community Cooperative (FICCO), Sacred Heart Savings Cooperative, San Dionisio Credit Cooperative (SIDCC), and with funding support from the European Union, International Fund for Agriculture Development, and Swiss Agency for Development and Cooperation.
Download the 7th ACBF Statement of Commitment
Download the 7th ACBF Programme
OPENING MESSAGE OF AFA SEC GEN ESTHER PENUNIA
RELATED NEWS AND ARTICLES
COUNTRY PRESENTATIONS
REGIONAL SHARING
READ TWEETS ON THE 7th ACBF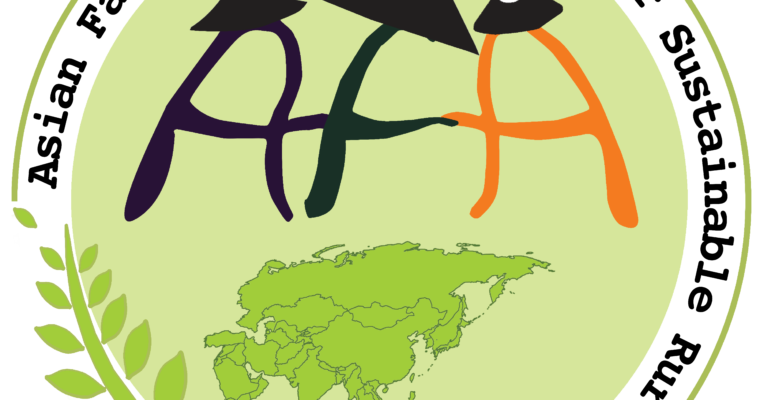 2017 Dec 4-8 Avocado Exhibition in Hopong Lay, Township Township, Southern Shan State Date: 6-7 Jan, 2017 Location:  Hoponlay, Taunggyi township, Southern Shan State is about 10 km from Taunggyi and is accessible by car from Taunggyi. CTUM-AFFM Team U Than Lwin – General Secretary […]
The Philippines embarked on a comprehensive Agrarian Reform Programme in 1981, set to redistribute 8.1 million hectares of land. Three years later, following land reforms, the Pecuaria Development Cooperative Inc. (PDCI) was established in Lanipga, Bula, a municipality in the province of Camarines Sur. In […]