Good practices on seeds, advocacy, & women win at the SRSC South Asia KM Fair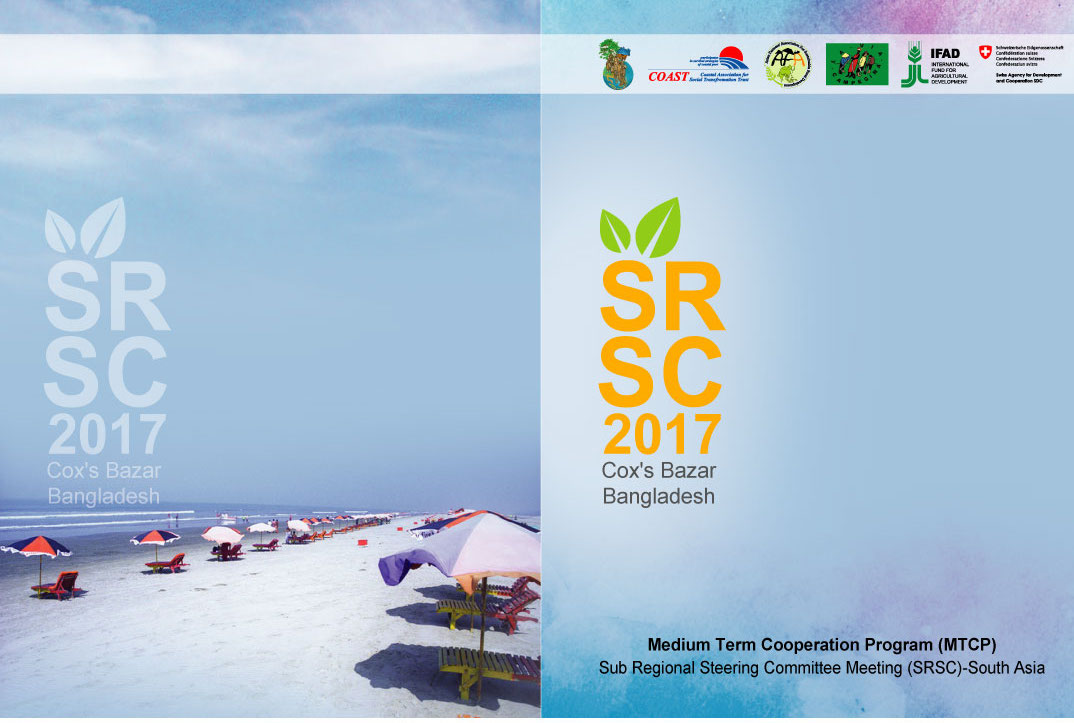 Good practices on seeds preservation took center stage at the recently concluded Knowledge Management (KM) Fair during the South Asia Sub-Regional Steering Committee Meeting held in Cox's Bazar, Bangladesh on 22-25 August 2017.
Bangladesh entry entitled "Community Seed Bank: Ensuring farmers' seed sovereignty" bagged the most number of votes at the "Marketplace of Good Practices" where all stories submitted by South Asia countries implementing MTCP2 program were subjected for voting by the delegates from Sri Lanka, Nepal, India, and Bangladesh.
Sri Lanka's story, "Preserving traditional seeds through Seed Banks in Udalumada village" got the 2nd place, and Nepal's advocacy stories "Government of Nepal formed the National Farmers Commission" and "Law Commission Incorporated suggestions of MTCP2 Nepal on Draft Right to Food Bill" won 3rd place.
Meanwhile, India (SEWA) received a special award for its good practices on women.
The winning entries will move up to the regional level of KM fair which will be held in Ahmedabad, India on 6-9 October 2017. These stories will be presented alongside KM Fair winners from Southeast Asia + China and the Pacific regions.
KM Fair is an essential part of the Sub-Regional and Regional Steering Committee Meetings because it provides a venue for farmers' organizations to share, learn and innovate from each other's experiences, good practices, and success stories on production, marketing, governance and advocacy. At the same time, it aims to improve their capacity to communicate these to their target audiences.
The rest of the stories on good practices from South Asia Region may be accessed on www.asiapacificfarmersforum.net/afosp/south-asia-sub-regional-steering-committee-meeting.
---